6 tags
"Hey guys! If you haven't already. Please follow my second blog..."
Watch
Rahsaan Roland Kirk
1 tag
Watch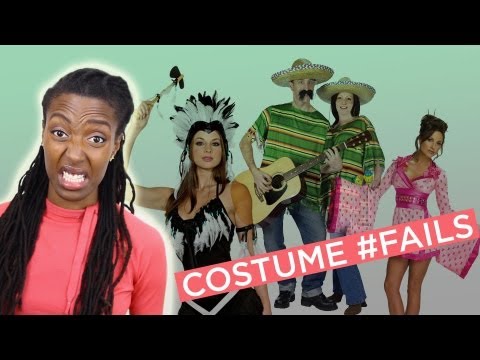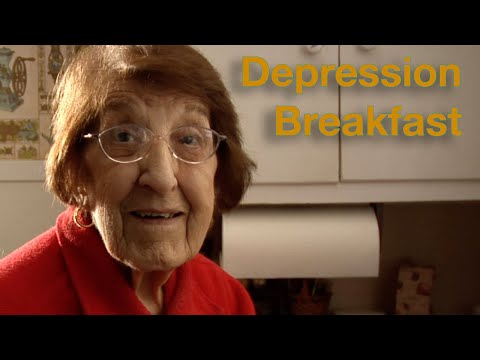 13 tags
8 tags
6 tags
10 tags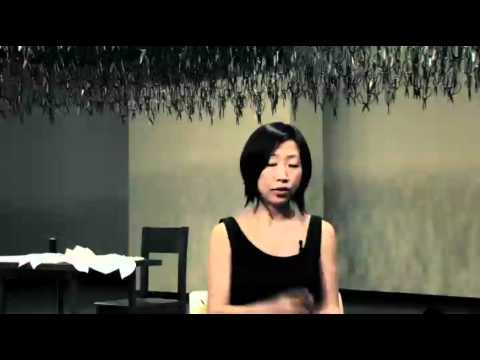 6 tags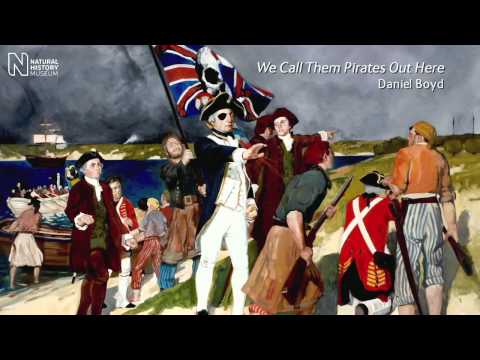 A Version of events: Advertising is dying. Long... →
aversionofevents: Design is thinking made visual – Saul Bass Good design is good business – Thomas Watson Once upon a time it was easy buying products. We're talking 150 years ago here. You went to the guy who sold soap. Maybe he had a shop. You bought the soap off the guy. If he was a nice chap, then even…
5 tags
2 tags
"No more than three colours should be worn. All in harmony with one another."
– La Sape
2 tags
What would the world be like if it hadn't been...
I ask myself that question all the time. Perhaps we would have the same technologies, but in different forms. What would our world be like if its entire history had changed. Hard to imagine, but not impossible
5 tags
7 tags